The company From To Airport "HELLENIC TRANSFERS." was founded in 2017. The initial goal of the company was to provide taxi-minivan services on the territory of Athens and the nearest cities. The main strategy was a new approach based on impeccable quality. Over the years, having won the trust of the residents of the capital due to the high level of service, our company managed to expand the list and territory of the services provided. Today we successfully hold the position of the most responsible carrier.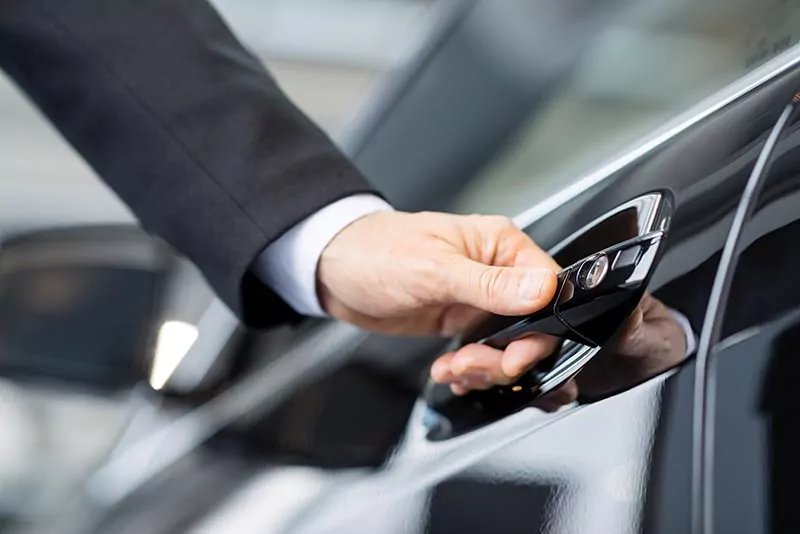 The company "HELLENIC TRANSFERS" is an exclusive leader in the field of transport services in Athens.
We also work with regions, clients from all cities of Greece.
Our fleet of vehicles is rightfully considered the largest. It consists of luxury car brands. All cars of the company are not older than 3 years. Each of them undergoes daily technical inspection, providing unsurpassed comfort and safety of passengers.
The company employs experienced qualified drivers who undergo a rigorous selection process.
All our drivers are professionals who know their job. Special trainings allow you to constantly improve the level of professionalism of each employee.
A modern control room, equipped with the latest technology, solves any problems in the shortest possible time. A personal dispatcher works with each client who has made an order.
We work 24 hours a day 365 days a year.