A Culinary Oasis with Michelin Stars and Ethereal Views
2 Michelin Stars, 1 Green Star
Nestled atop the Stavros Niarchos Foundation Cultural Centre, Delta stands proudly as Athens' sole 2 Michelin star restaurant, elevating the city's culinary scene to new heights. This culinary gem offers a mesmerizing panorama of Piraeus' Mikrolimano, especially enchanting during the golden hues of sunset.
Delta's interior is a blend of opulence and futurism within an expansive industrial space. The setting resembles a luxurious forest, with trees suspended from the ceiling competing for attention with a meticulously crafted brass bar centrepiece resembling the undulating sea.
Renowned chefs Giorgos Papazacharias and Thanos Feskos curate an exquisite "12-step omnivore menu" that defines a culinary odyssey. Sustainability takes center stage, with dishes that surprise and delight. Imagine sea urchin crafted from potatoes, filled with fish roe and delicate rose petals, or the intriguing tang of fermented "white" pepper.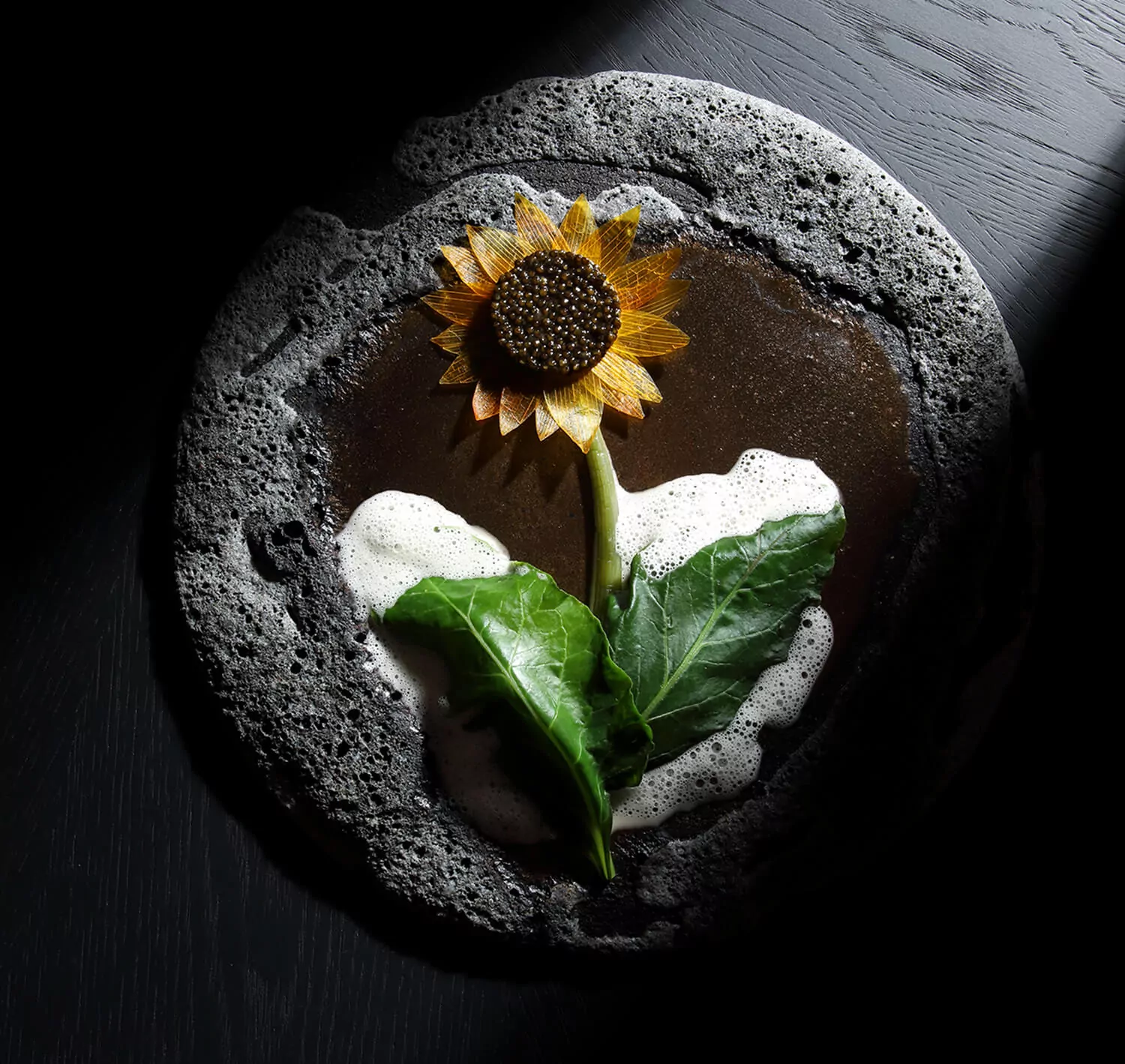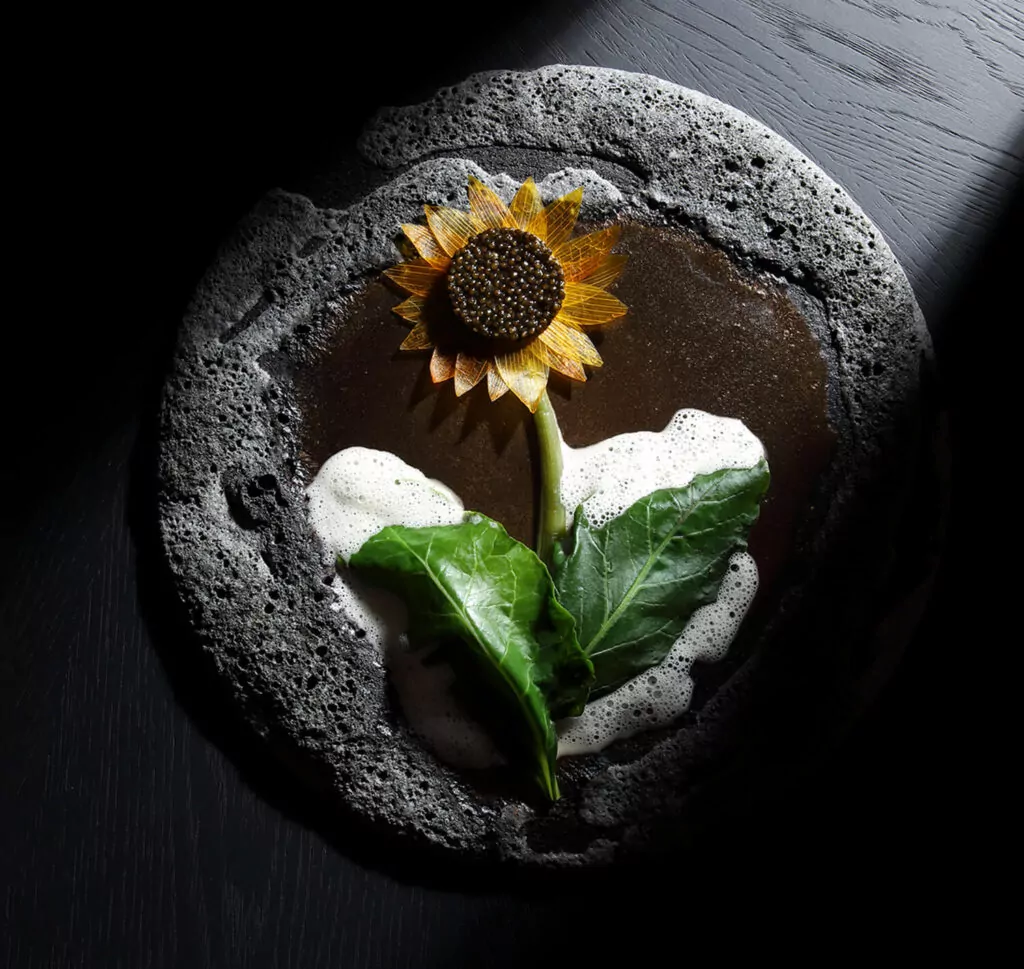 Nordic Influence and Sustainability:
Inspired by their experiences in Scandinavian kitchens, the chefs infuse the menu with Nordic flair. Fermentation, a deliberate technique, adds depth to the flavors, resulting in a unique gastronomic adventure. Notably, Delta holds a Michelin Green star, emphasizing its commitment to sustainable practices.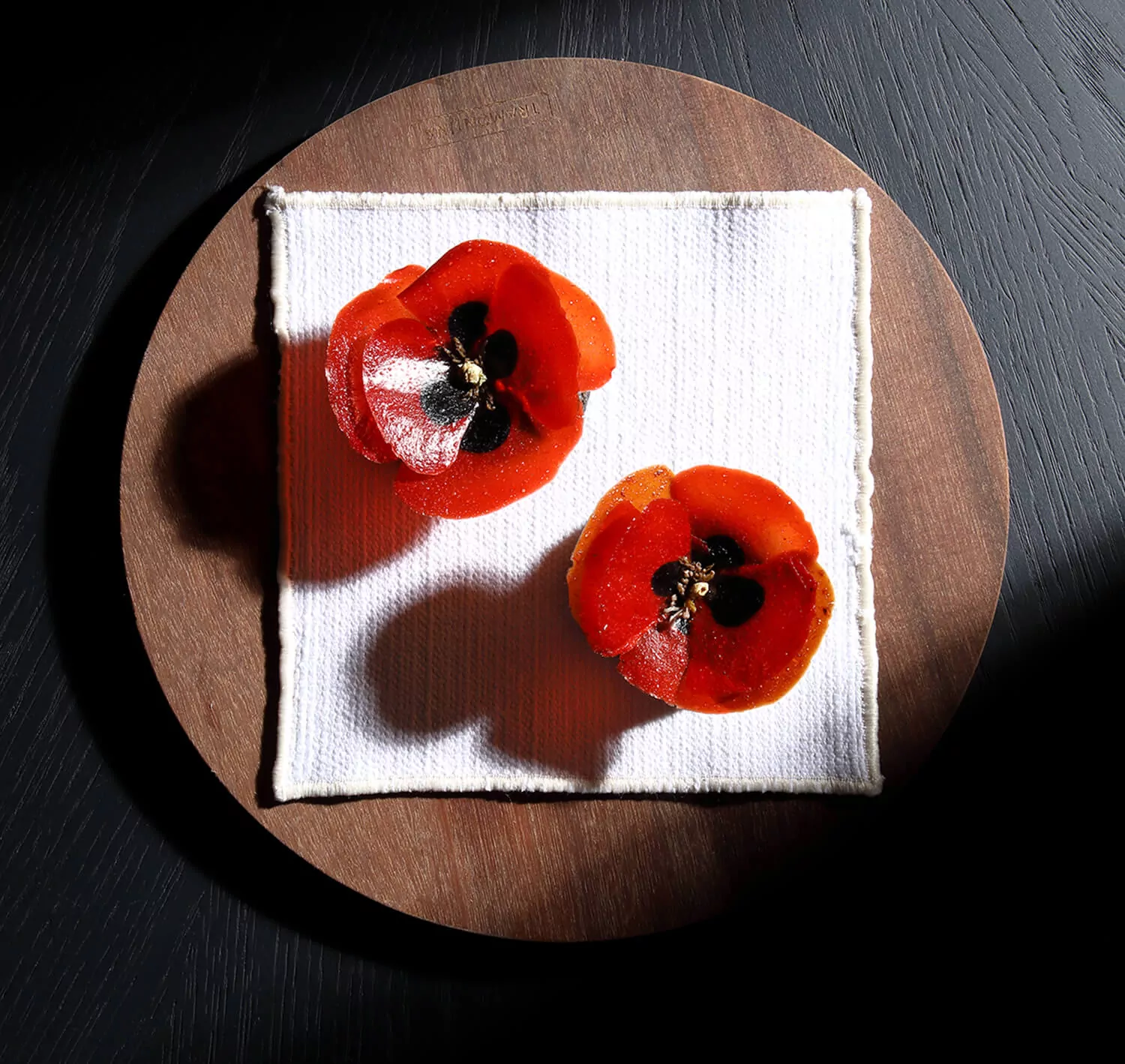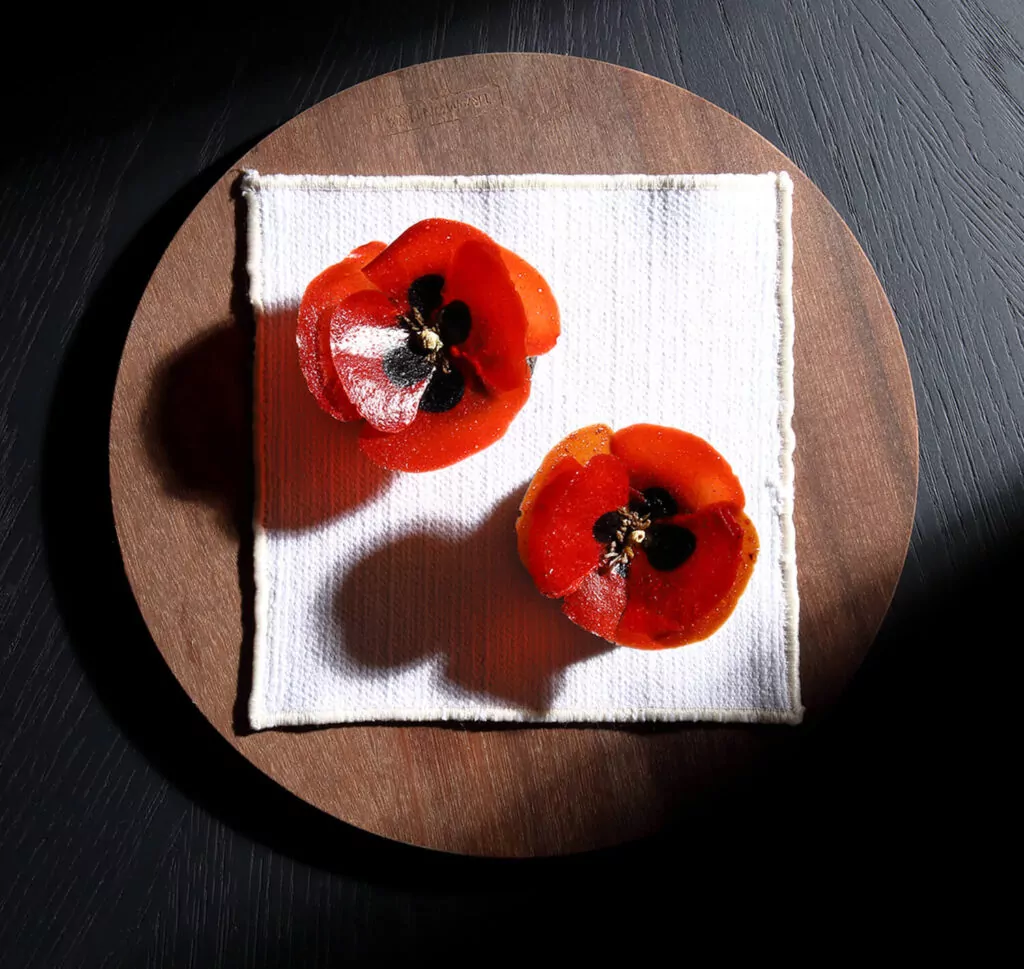 A meal at Delta is akin to a ceremonial experience, lasting around 2.5 to 3 hours. It's a carefully orchestrated culinary safari, where each dish tells a story. Opt for wine, fine wine, or juices expertly paired with the courses, enhancing the overall sensory delight.
Indulge in delights like magnificently steamed cuttlefish paired with topinambur (artichoke) atop a bed of white pebbles. Alternatively, savor the slow-cooked cod bathed in prune jus, each bite a revelation of flavors and textures.
Delta isn't just a restaurant; it's a culinary oasis, where innovation meets tradition, and sustainability intertwines with indulgence. It's a place where every moment is savored, and every dish is a masterpiece. Welcome to a world of gastronomic wonders, where Michelin stars illuminate the night sky, and flavors dance on your palate.
Share this tour with your friends​