Nautical Elegance and Seaside Bliss: Discovering Marina Flisvos in Athens
Introduction:
Nestled along the picturesque Athenian Riviera, Marina Flisvos emerges as a beacon of maritime sophistication and coastal allure. This article invites you to embark on a journey through the shimmering waters and luxurious surroundings of Marina Flisvos, where nautical elegance meets seaside bliss in the heart of Athens.
Setting Sail into Luxury:
Marina Flisvos, one of Athens' premier marinas, beckons visitors with its world-class facilities and a captivating view of the Saronic Gulf. As you step onto the docks, a panorama of luxury yachts and sailboats unfolds, painting a scene that seamlessly blends the azure waters with the opulent vessels that call the marina home.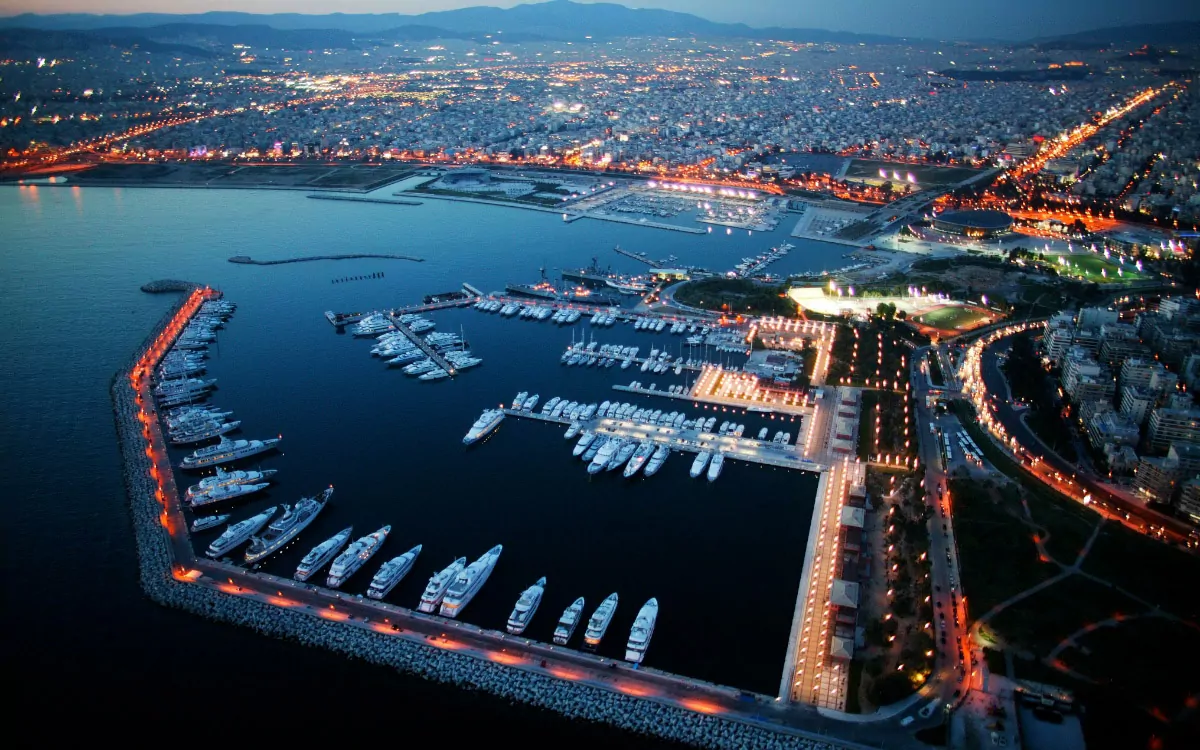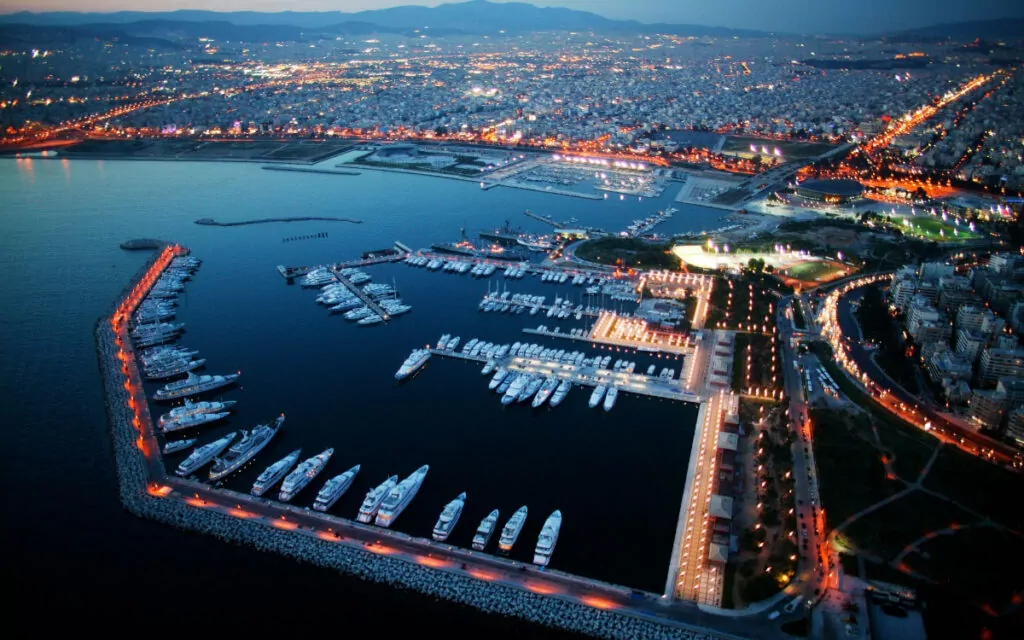 Exclusive Amenities:
Beyond its breathtaking aesthetics, Marina Flisvos is renowned for its exclusive amenities. From upscale waterfront dining establishments and designer boutiques to state-of-the-art yacht services, the marina caters to the needs and desires of discerning visitors. The quayside promenade is a delightful place to indulge in a leisurely stroll, surrounded by the gentle lull of the waves and the allure of luxury living.
The Gateway to the Athenian Riviera:
Marina Flisvos serves as the perfect gateway to exploring the Athenian Riviera, a stretch of coastline renowned for its crystal-clear waters and pristine beaches. With easy access to popular destinations like Glyfada and Vouliagmeni, visitors can seamlessly transition from the opulence of the marina to the natural beauty of the coastal landscapes.
Gastronomic Delights with a Seaside View:
The marina's vibrant atmosphere extends to its dining scene, where restaurants and cafes offer a tantalizing array of culinary delights. Whether you crave traditional Greek cuisine with a modern twist or international flavors prepared by world-class chefs, Marina Flisvos presents a gastronomic journey against the backdrop of sparkling waters and dazzling sunsets.
Events and Entertainment:
Marina Flisvos is not only a haven for maritime enthusiasts but also a hub of cultural and social events. From international boat shows and regattas to outdoor concerts and art exhibitions, the marina fosters a dynamic atmosphere that caters to both the boating community and those seeking a taste of the vibrant Athenian lifestyle.
A Sanctuary for Yachting Enthusiasts:
For yachting enthusiasts, Marina Flisvos is a sanctuary that combines top-tier services with a passion for the open sea. The marina's experienced staff ensures that every aspect of the yachting experience, from docking to maintenance, is handled with precision and care, allowing visitors to focus on the joy of sailing and exploration.
Conclusion:
Marina Flisvos emerges as more than a marina; it's a destination that encapsulates the essence of Athenian coastal living. Whether you're a seasoned sailor, a lover of fine dining, or simply someone seeking a tranquil escape by the water, Marina Flisvos beckons with its blend of nautical elegance, seaside bliss, and the timeless allure of the Athenian Riviera.
Share this tour with your friends​