Soil Restaurant, Athens: Where Culinary Artistry Meets Nature
1 Michelin Star, 1 Green Star
Nestled in the heart of Athens, Soil Restaurant, under the creative helm of Chef Tassos Mantis, offers a remarkable dining experience that's a beautiful fusion of culinary artistry and a deep connection to nature. With a strong emphasis on locally sourced, organic ingredients, this restaurant is a testament to sustainable gastronomy.
Chef Tassos Mantis is a visionary culinary artist known for his commitment to ecological and gastronomic excellence. His innovative approach to cooking revolves around the concept of "soil-to-table," where ingredients are not just sourced locally but often grown in the restaurant's own garden.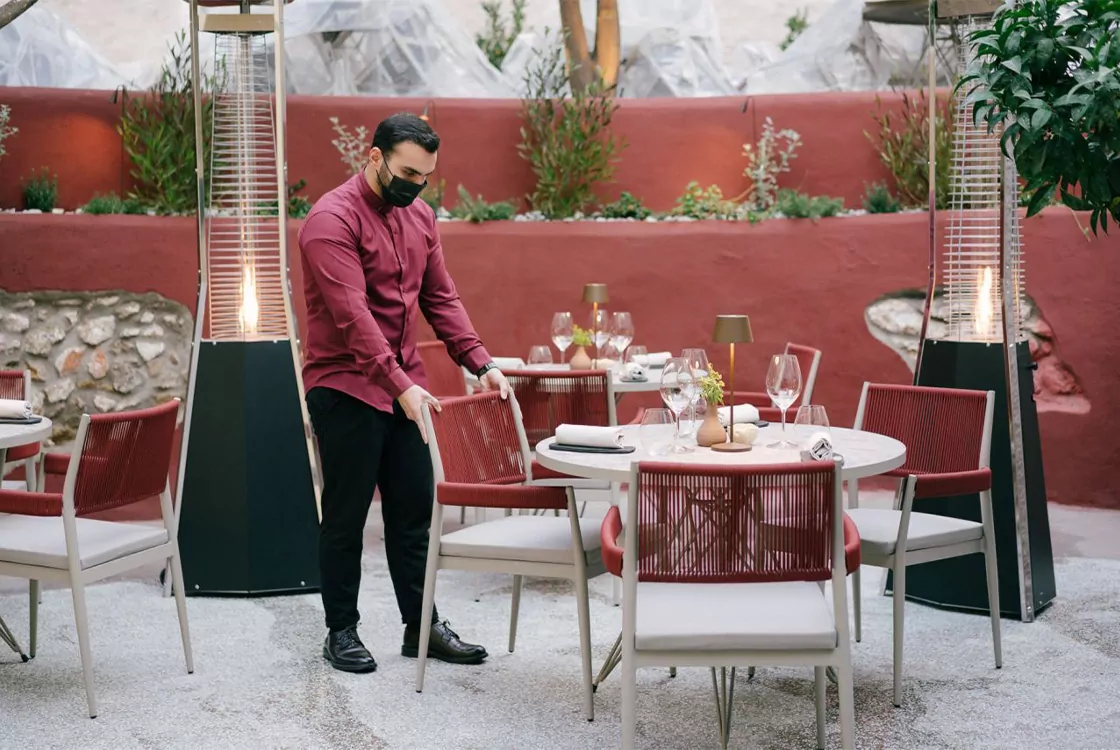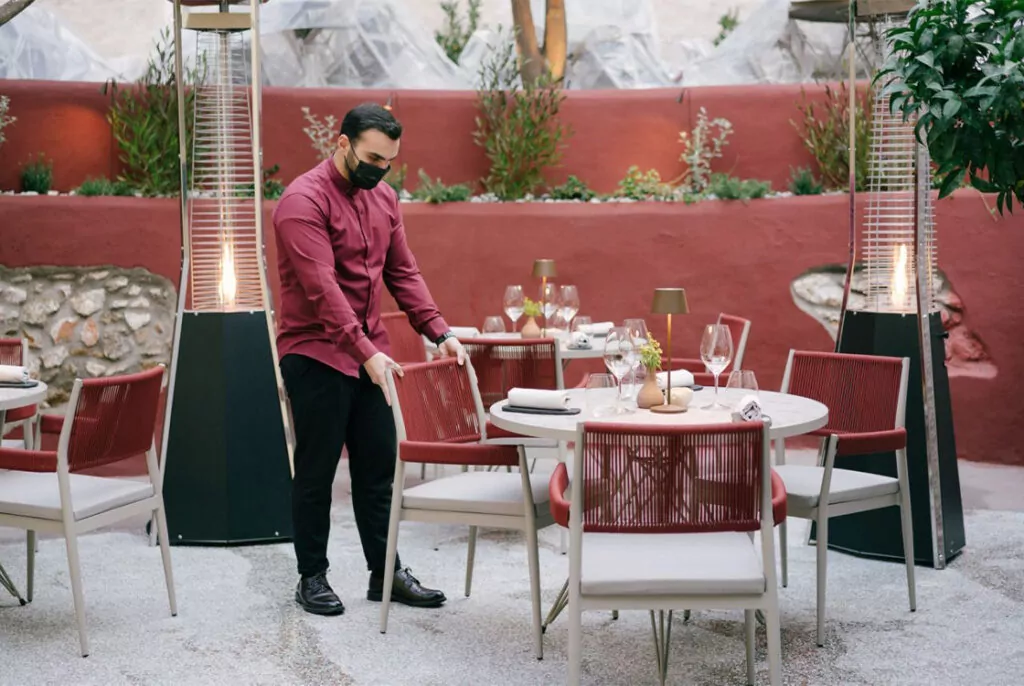 Soil's ever-evolving menu reflects the changing seasons and local harvests. Diners can anticipate an array of inventive dishes that celebrate the purity and diversity of Greek flavors. From foraged ingredients to creative interpretations of traditional recipes, each dish is a masterpiece, beautifully presented and infused with flavors that tell a story.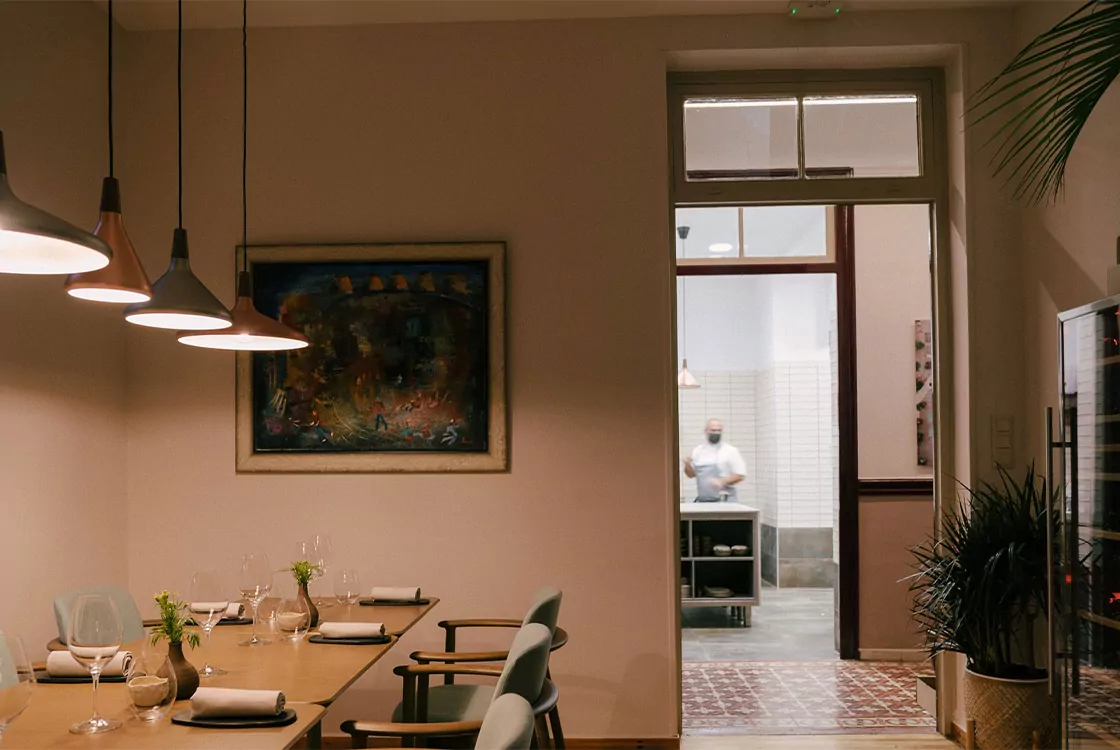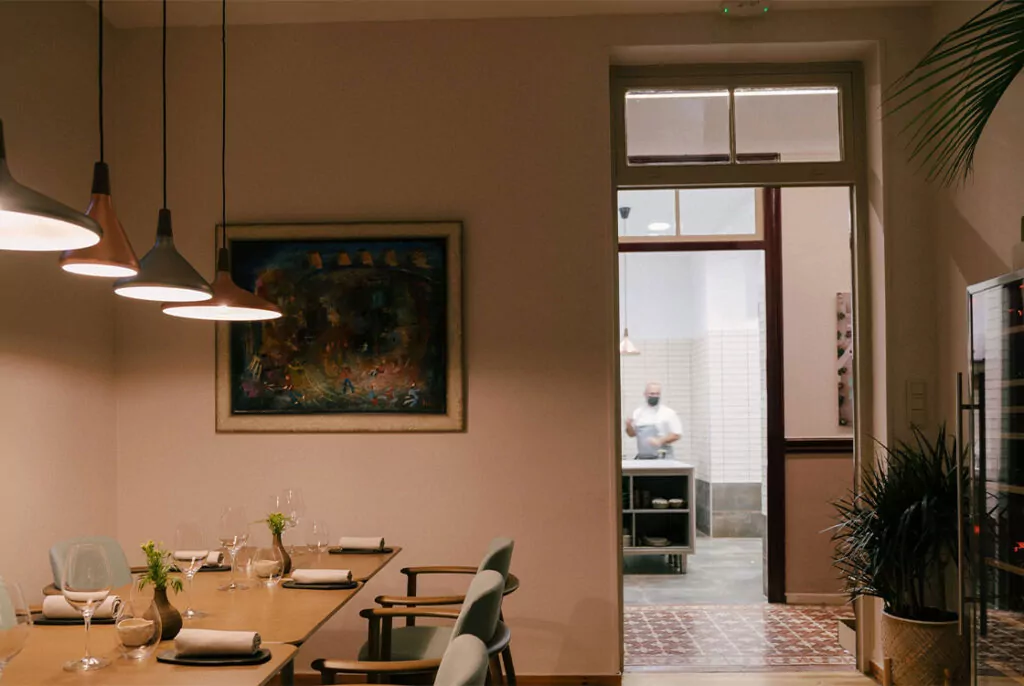 Beyond the culinary delights, Soil Restaurant is dedicated to sustainability. The restaurant's eco-friendly ethos is evident in every aspect of its operation, from energy efficiency to waste reduction. Guests can dine with the knowledge that their meal is not only a feast for the senses but also a sustainable choice.
The restaurant's setting is equally enchanting. With an elegant, earthy décor that complements the menu's focus on nature, Soil provides an intimate and cozy atmosphere for a memorable dining experience.
Soil Restaurant is more than just a place to dine; it's an exploration of the relationship between food, nature, and culture. Chef Tassos Mantis invites you to embark on a culinary journey that's as enlightening as it is delicious, where each bite is a celebration of Greece's rich agricultural heritage. Whether you're a food enthusiast or an eco-conscious diner, Soil Restaurant promises a dining experience that feeds the body and nourishes the soul.
Share this tour with your friends​