Spondi Restaurant: A Gastronomic Haven with Michelin-Starred Chef Angelos Lantos
Nestled in the heart of Athens, Spondi stands as a beacon of culinary excellence, inviting discerning diners on a remarkable gastronomic journey under the guidance of the celebrated Chef Angelos Lantos. With a rich tapestry of flavors, meticulous preparation, and a commitment to the highest standards, Spondi has been awarded the prestigious Michelin Star, a testament to its unwavering dedication to the art of fine dining.
Meet Chef Angelos Lantos:
Chef Angelos Lantos, the culinary genius behind Spondi's extraordinary creations, is renowned for his innovative approach to traditional cuisine. With a profound respect for ingredients and a keen sense of creativity, Chef Lantos crafts dishes that tantalize the taste buds and captivate the senses. His culinary expertise has elevated Spondi to unparalleled heights, making it a destination for gastronomes seeking a transcendent dining experience.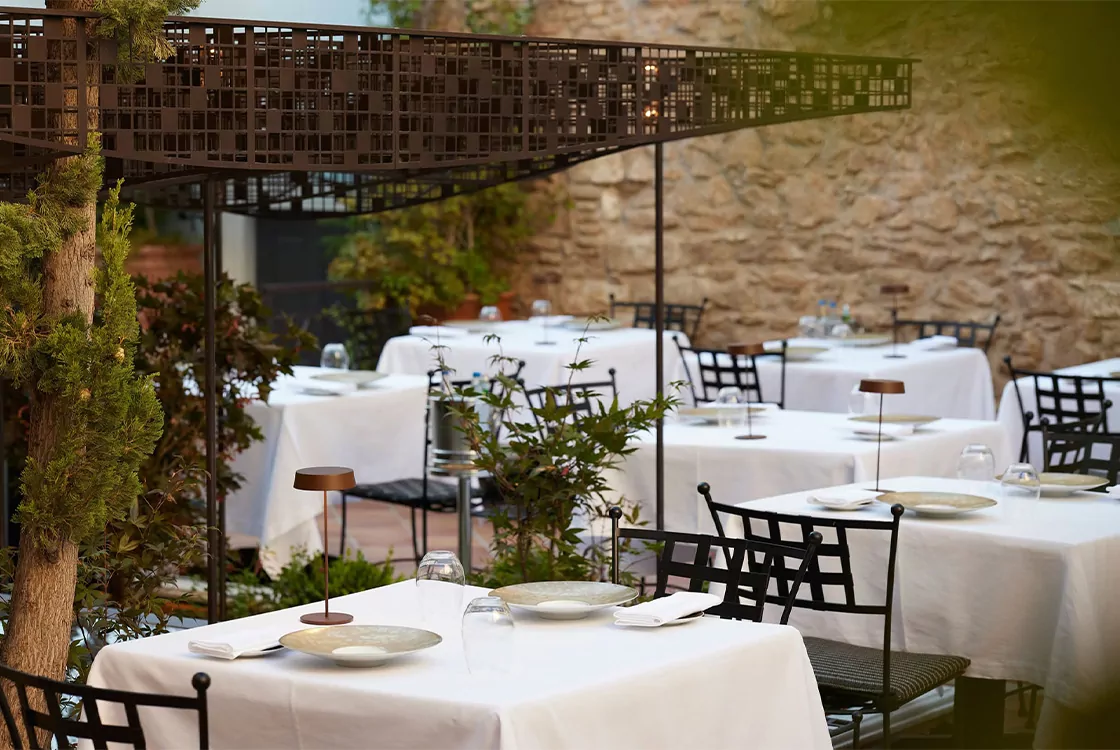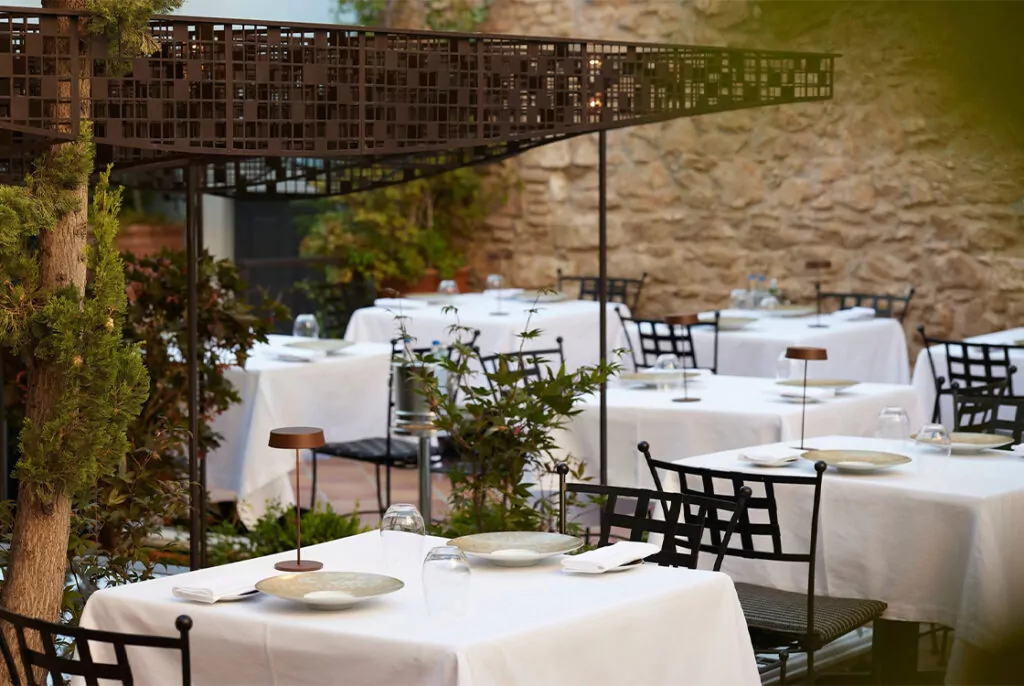 At Spondi, gastronomy is elevated to an art form. Chef Lantos' menu is a symphony of flavors, blending exquisite ingredients with inventive techniques to create dishes that are as visually stunning as they are indulgent. Each plate tells a story of passion and precision, showcasing the finest seasonal produce and culinary mastery. From the first appetizer to the final dessert, every course is a testament to Chef Lantos' dedication to culinary perfection.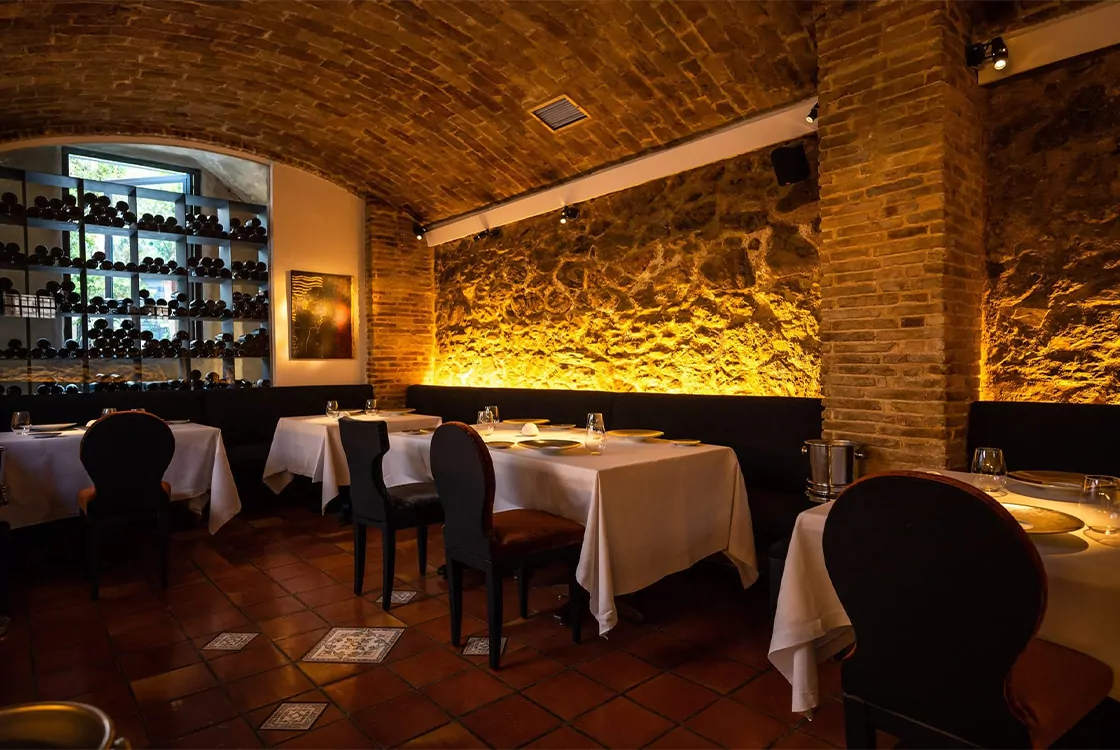 The Michelin Star Experience:
Spondi Restaurant proudly holds a Michelin Star, an accolade that reflects our unwavering commitment to delivering an exceptional dining experience. When you dine at Spondi, you are not merely enjoying a meal; you are partaking in a culinary masterpiece. Impeccable service, an extensive wine selection, and an elegant ambiance complement the exquisite flavors, ensuring that every moment spent at Spondi is unforgettable.
Step into an atmosphere of timeless elegance at Spondi, where modern sophistication meets classic charm. The restaurant's intimate setting provides the ideal backdrop for a romantic dinner, a celebration with friends, or a business gathering. Whether you're seated in the stylish interior or the serene outdoor terrace, you are enveloped in an ambiance that enhances the overall dining experience.
We invite you to experience the culinary magic of Spondi and savor the artistry of Chef Angelos Lantos. Indulge in an unparalleled gastronomic adventure, where every dish is a revelation and every bite is a celebration of flavors.
Share this tour with your friends​