Botrini Restaurant Athens: A Michelin-Starred Gastronomic Oasis with Chef Hector Botrini
Welcome to Botrini's Restaurant, a culinary sanctuary in the heart of Athens, where culinary dreams come to life under the expert guidance of Michelin-starred Chef Hector Botrini. With a passion for innovation and an unwavering commitment to culinary excellence, Botrini's Restaurant has earned its place among the stars, offering a dining experience that is nothing short of extraordinary.
Meet Chef Hector Botrini:
Chef Hector Botrini, the brilliant mind and creative force behind Botrini's Restaurant, is renowned for his avant-garde approach to Mediterranean cuisine. Drawing inspiration from his Greek heritage and international culinary influences, Chef Botrini crafts dishes that are as visually stunning as they are delectable. His dedication to sourcing the finest local ingredients and his artistic presentation have earned Botrini's Restaurant the prestigious Michelin Star, making it a culinary gem in Athens.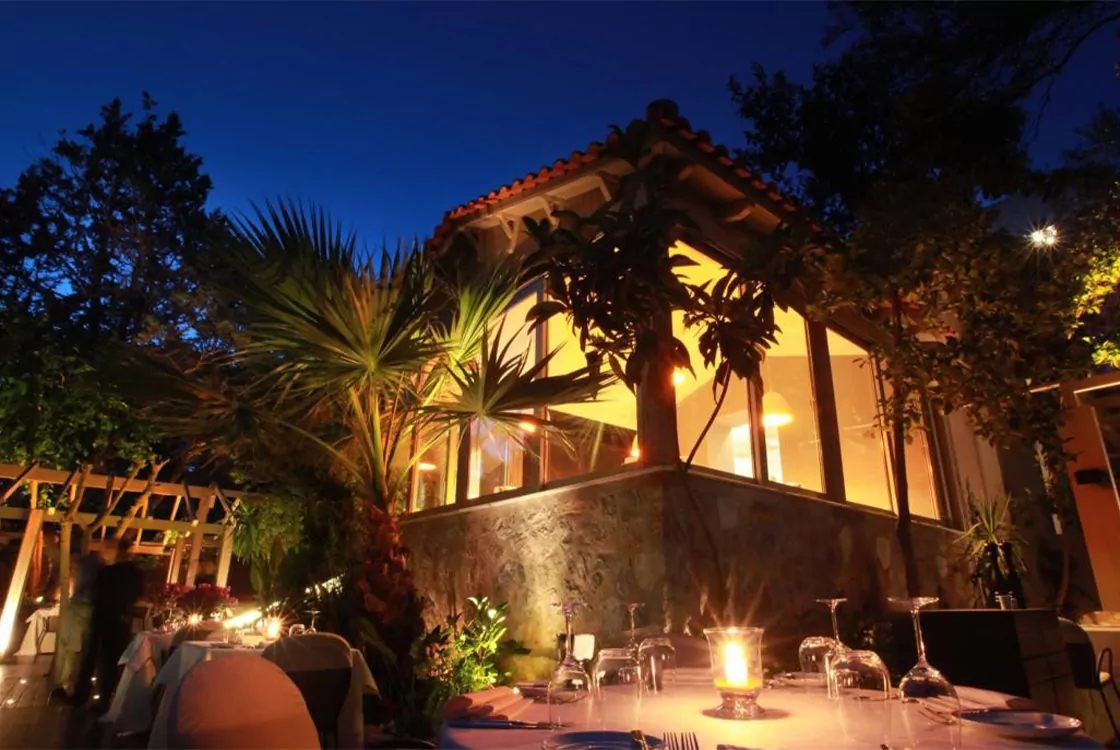 Prepare your senses for a gastronomic adventure at Botrini's Restaurant, where Chef Botrini's menu is a testament to culinary creativity and precision. Each dish is a masterpiece, meticulously designed to showcase the purity of flavors and the artistry of modern cooking techniques. From imaginative appetizers to indulgent desserts, every plate tells a story of passion, innovation, and the love for exceptional cuisine.
The Michelin-Starred Experience:
Botrini's Restaurant proudly boasts a Michelin Star, a testament to its exceptional quality, inventive cuisine, and impeccable service. When you dine at Botrini's, you embark on a culinary journey that transcends the ordinary, inviting you to explore a world of flavors and textures carefully curated to delight the most discerning palate.
Step into an atmosphere of elegance and sophistication at Botrini's Restaurant, where contemporary design harmonizes with warm hospitality. The restaurant's chic interior and welcoming ambiance provide the perfect setting for a romantic dinner, a celebration with friends, or an important business gathering. Whether you choose an intimate table indoors or prefer the enchanting outdoor terrace, every moment at Botrini's is infused with a sense of culinary enchantment.
We invite you to experience the magic of Botrini's Restaurant and savor the artistry of Chef Hector Botrini. Indulge in an unparalleled gastronomic journey, where every bite is a revelation and every dish is a celebration of flavors.
Share this tour with your friends​